Guardian Real Estate Closing Services
Security, transparency and clear, rapid communication is paramount for us when it comes to legal representation for our clients whether you are buying or selling. For these reasons we use Guardian Closing Services who will represent your interests throughout the entire closing process.
Guardian's mission is to deliver a one-of-a-kind client-centered closing experience through friendly, professional and responsive customer service while upholding our commitment to our core principles of transparency, clear and rapid communication and accountability through every transaction.
Guardian Closing Services was founded by Jason Waller of Playa Real Estate Group and Guardian's managing partner is Parmela Arteaga Mata, a US-trained attorney focusing her practice on providing private client services to international high-net-worth families, both US and non-US. Her practice included foreign investment in U.S. real estate, international transactions, and international trust and estate planning.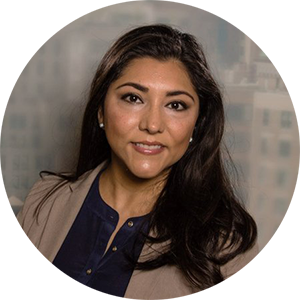 Originally from Monterrey, Mexico, she graduated magna cum laude from her B.A. at Columbia University and worked for several years at Grant, Herrmann, Schwartz & Klinger LLP, a New York-based international law firm. After graduating Georgetown Law and being admitted to the New York Bar, she was part of the International Tax and Transactions Services team at Ernst & Young in New York. She briefly returned to Grant, Herrmann, Schwartz & Klinger before relocating to Playa del Carmen full time.
Pamela speaks English and Spanish (native bilingual), and is fluent in French, Portuguese and Italian.
For more information on Guardian Closing Services please contact us or visit their website https://www.guardianclosingservices.com/