At Mexico Hotels for Sale, our dedicated professionals specialize exclusively in acquiring and divesting hotels and resorts across the country. We pride ourselves on delivering expert guidance while maintaining discretion and confidentiality, as these values are paramount.
Working directly with property owners or their authorized legal representatives ensures a seamless and expeditious transaction process, free from the hindrances typically encountered with numerous intermediaries.
Our corporate headquarters is strategically located in Playa del Carmen, Mexico. Yet, our extensive network of partners spans the nation, allowing us to cater to your unique requirements in various regions.
Rest assured, if we don't have the perfect property in our portfolio, we are committed to finding it for you!
Latest Hotels for Sale in Mexico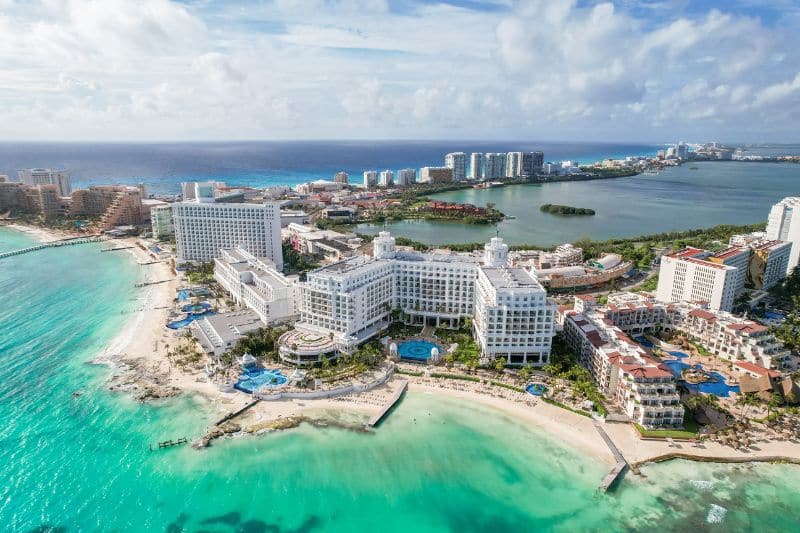 Mexico Hotels & Resorts for Sale
Unlock the Door to Diverse Investment Opportunities Across Mexico's Breathtaking Coasts! Explore our premium selection of hotels and resorts for sale, spanning from the lively, azure beaches of Cancun and the serene, mystical allure of Tulum to the vibrant, sunset-kissed shores of Puerto Vallarta and the tranquil, exotic charm of Los Cabos. Each property is a unique key to a lucrative investment in Mexico's thriving hospitality sector. Begin owning a piece of Mexico's enchanting coastal paradise today!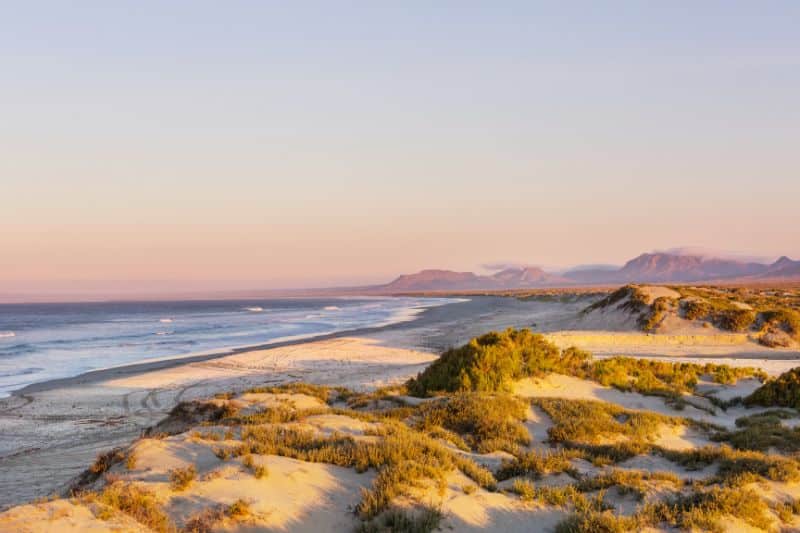 Mexico Commercial Land for Sale
Your Blueprint for Success Starts with Riviera Maya Land Investments! Explore a wealth of opportunities with our exclusive commercial land listings for sale in the enchanting Riviera Maya. A region where lush tropical landscapes meet the azure Caribbean Sea, offering a perfect canvas for your investment dreams. From bustling tourist hubs to serene beachfronts, each parcel of land provides a unique opportunity to sculpt your vision into reality. Ignite your entrepreneurial spirit and build your future in the heart of paradise!
CONTACT US
Email: [email protected]
Toll Free (USA/CAN): 1-855-221-5899
At Mexico Hotels for Sale, we understand the importance of privacy and discretion when it comes to buying or selling hotel and resort properties. With over 30 years of combined sales and investment experience in the Mexican hospitality market, our professional commercial real estate team is committed to providing unparalleled service for all your property transactions. Contact us today to be promptly connected with one of our expert associates, and let us guide you through a seamless and rewarding hotel or resort sale or purchase experience in Mexico.